Latest
Updates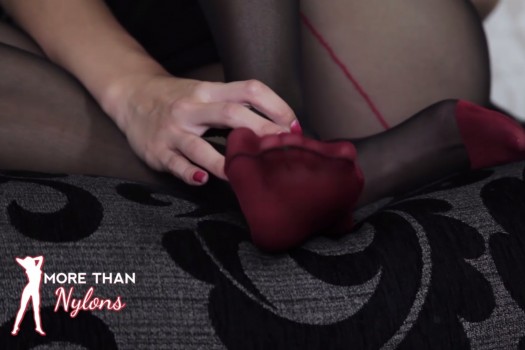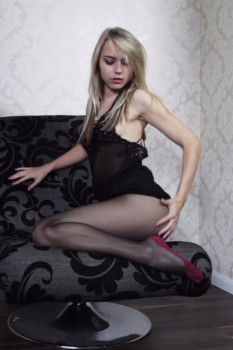 Chloe Toy
Naughty Nighty
Hmmm. Well. It's fair to say that this might well be one of our 'saucier' MTN videos. Chloe is a frisky little thing at the best of times, but we do seem to have caught her at a rather 'private' moment shall we say? Thankfully, this young lady is also a bit of an exhibitionist, so there's plenty for you to see here.
Category: Tights
29 January 2015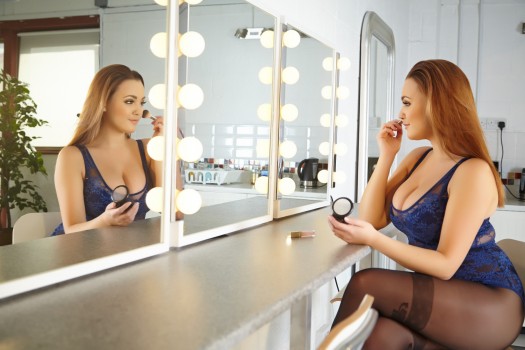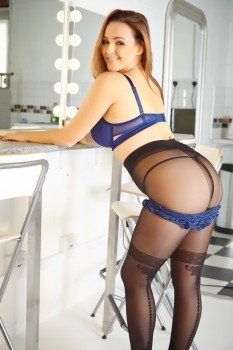 Jodie Gasson
Make Up Touch Up
Honestly, you'd think a girl as pretty as Jodie would spend a fair amount of time at the makeup table to make sure she looks perfect. Truth is, she barely needs to. So we caught her during a brief touch up session just to prove it. Pretty and a picture and a nylon teaser of the highest order.
Category: Tights
27 January 2015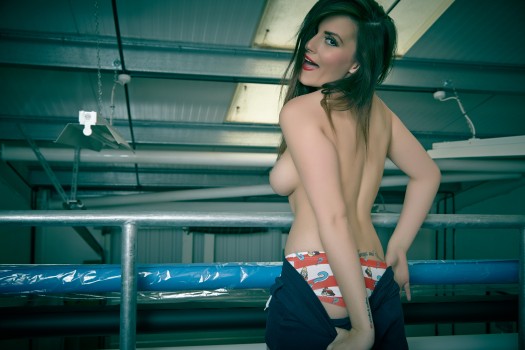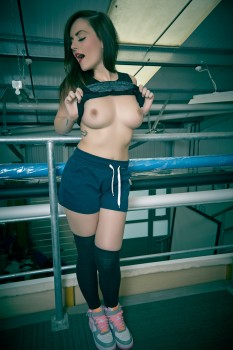 Charlie Rose
Naughty Newbie
Ahh Charlie. I do rather like this girl I have to admit. Really rather gorgeous, a belter of a backside and a pearler of a personality. A little bit of an audition shoot here, tight shorts and saucy socks featuring rather prominently. So sit back and enjoy the show, you'll see just why we're so fond of this particular girl of MTN.
Category: Socks
24 January 2015
Coming
Soon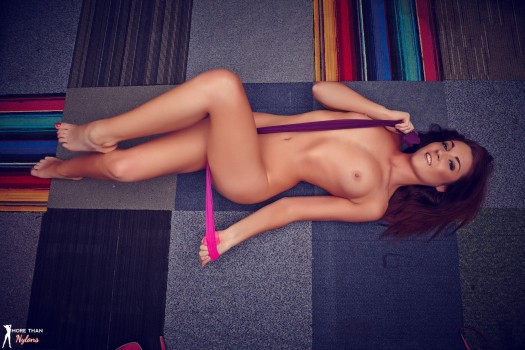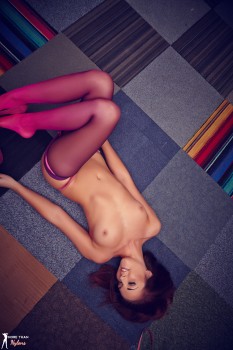 Darelle O
bare cheeked babe
Category: Tights
31 December 2016