Latest
Updates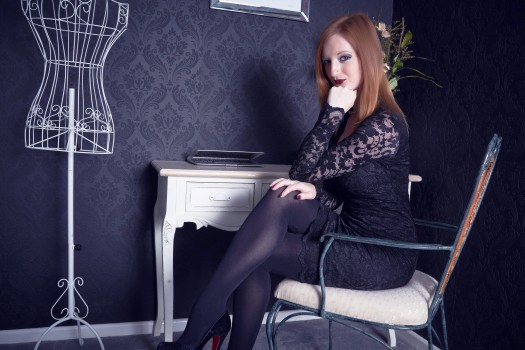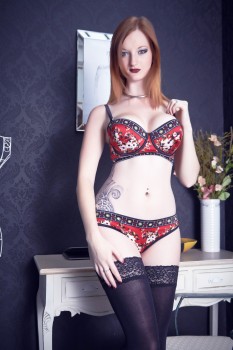 Zara Du Rose
Must Try Harder
Zara does a fine job in her 'stern secretary' role. Just enough of a hint of 'domination' to whet the appetite. That's not to say she's beyond rewarding those who do as she says. So get down on your knees and beg for your prize!
Category: Holdups
23 October 2014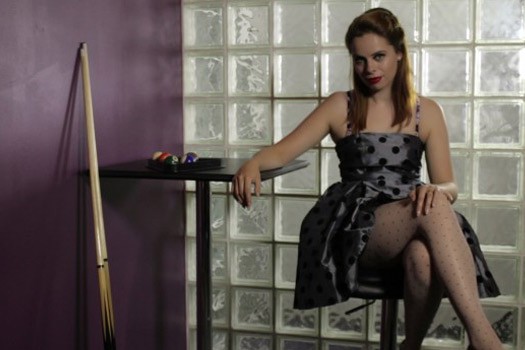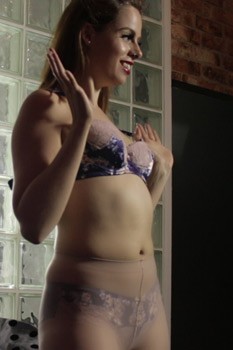 Tiffany Naylor
Polka Dot Pool
Now we'd be inclined to say that what Tiff is wearing here isn't the most practical thing to wear for a game of pool. That is of course you were looking for easy 'access' to certain areas! People with 'balls's and a 'stiff cue' are required here.
Category: Tights
21 October 2014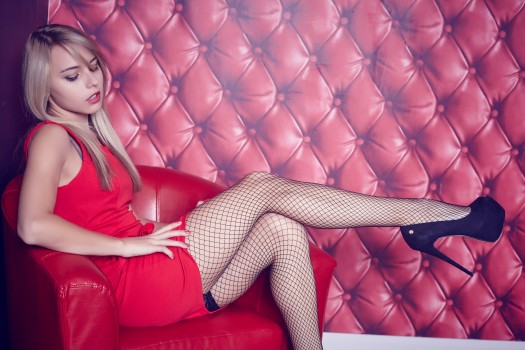 Chloe Toy
Lady In Red
It's the obvious title, but also the perfect one. Chloe looks every inch the seductress in her red dress. Dressed to thrill you might say? Well we can guarantee thrills and stocking clad temptations from this young lady. Can you resist this Lady in Red?
Category: Stockings
18 October 2014
Coming
Soon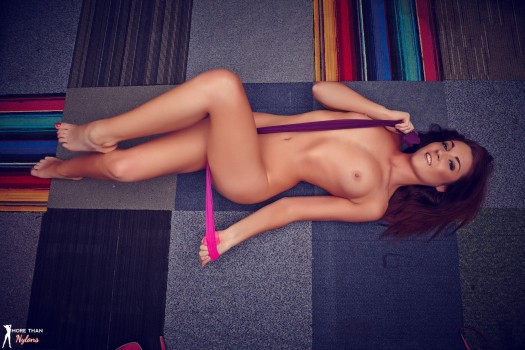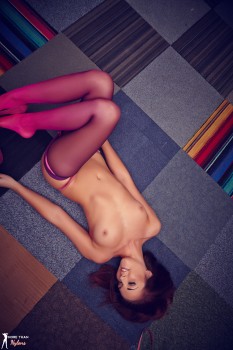 Darelle O
bare cheeked babe
Category: Tights
31 December 2016