Latest
Updates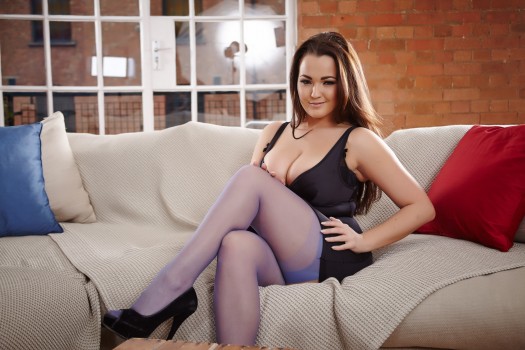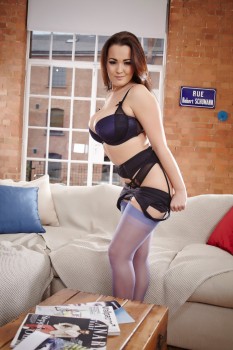 Jodie Gasson
The Perfect Accessory
We know that Jodie doesn't need much of an introduction. So why go to great lengths? In this set, she is the main attraction. Poised on the sofa and ready to tease you within an inch of your life with her curves. And some stockings into the mix and she truly is a vision of seductive perfection.
Category: Stockings
06 March 2014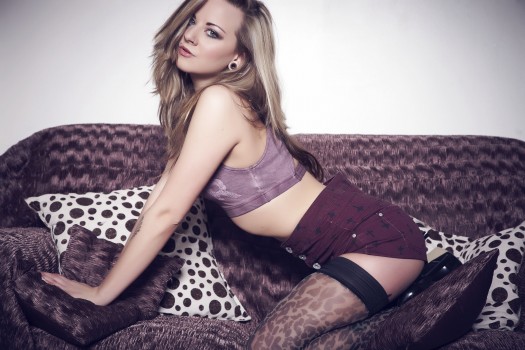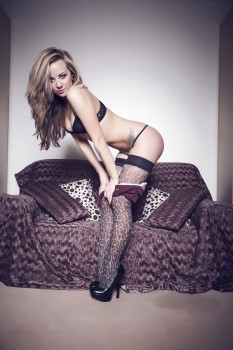 Natasha
A Classic On The Couch
The lovely Natasha bares all on the couch in this lovely set. This hot little pixie is clad in holdups and just itching to invite you to sit close to her. Well there's room for two and I'm sure that she will make that invitation impossible to say not to. We shall see what she does to ensure that.
Category: Holdups
04 March 2014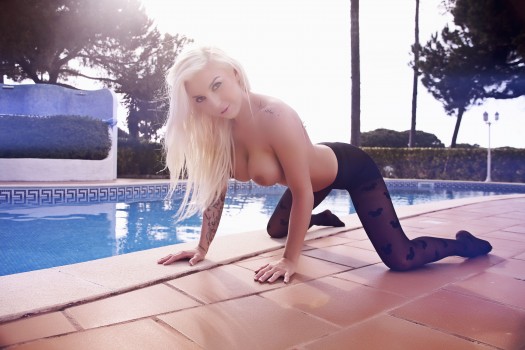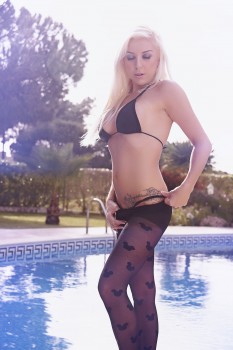 Alex Adams
Is There Ever A Wrong Time?
A blonde babe called Alex. A swimming pool. A pair of hose. Is there anything wrong with this picture? I thought not either and when you have a look at the4se pictures, you'll see why. She's a little bit special is Alex and we're rather fond of her here at MTN towers. A perfect little pixie itching to give you a sumptuously saucy strip tease
Category: Tights
01 March 2014
Coming
Soon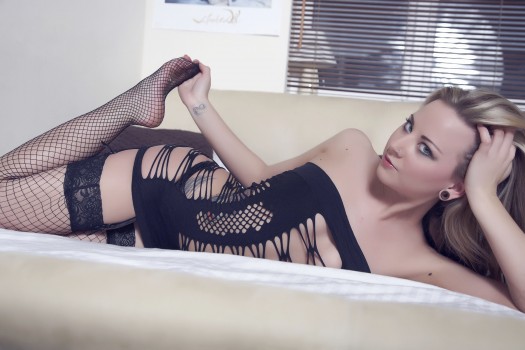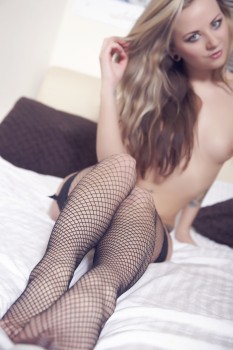 Natasha
Tash Bed
Category: Stockings
02 November 2014