Latest
Updates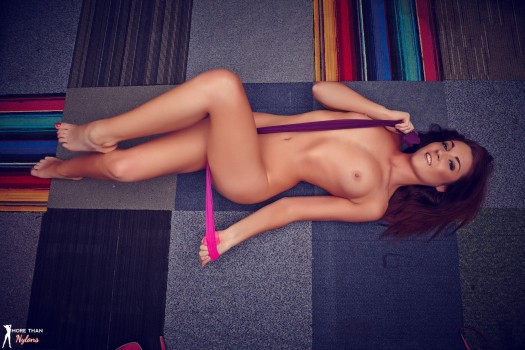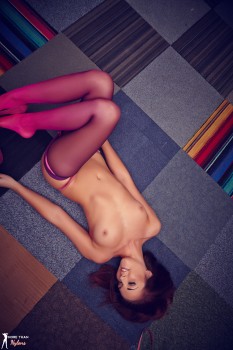 Darelle O
Bare Cheeked Babe
We caught the beautiful Darelle stretching out and getting comfortable on her checkered floor... What do you think?
Category: Tights
16 April 2015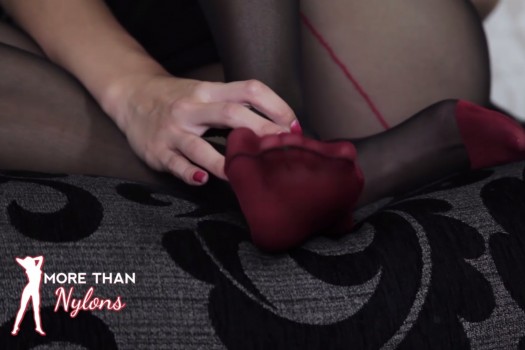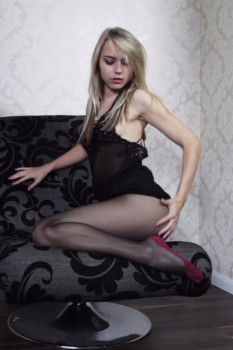 Chloe Toy
Naughty Nighty
Hmmm. Well. It's fair to say that this might well be one of our 'saucier' MTN videos. Chloe is a frisky little thing at the best of times, but we do seem to have caught her at a rather 'private' moment shall we say? Thankfully, this young lady is also a bit of an exhibitionist, so there's plenty for you to see here.
Category: Tights
29 January 2015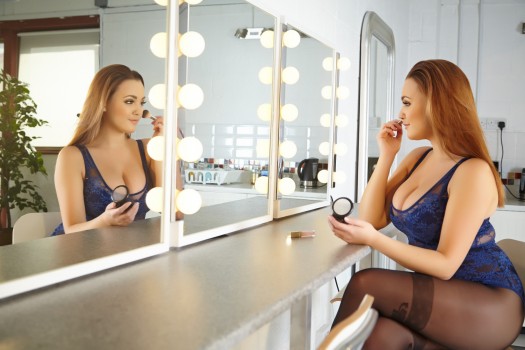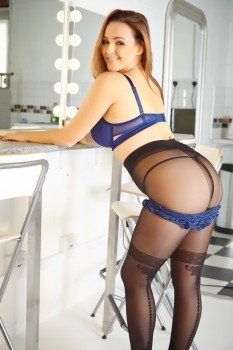 Jodie Gasson
Make Up Touch Up
Honestly, you'd think a girl as pretty as Jodie would spend a fair amount of time at the makeup table to make sure she looks perfect. Truth is, she barely needs to. So we caught her during a brief touch up session just to prove it. Pretty and a picture and a nylon teaser of the highest order.
Category: Tights
27 January 2015
Coming
Soon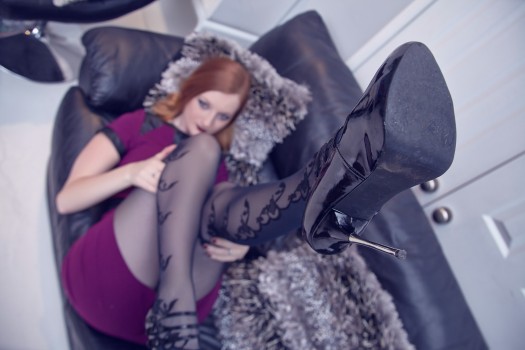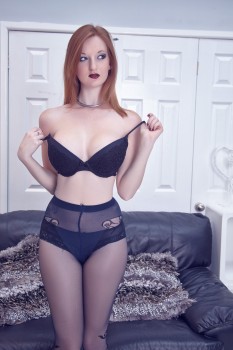 Zara Du Rose
Black and Blue Beauty
After a great night out, what better way to relax than getting comfortable on the sofa?? We're glad we were there to see Zara do exactly that!!
Category: Tights
23 April 2015