Latest
Updates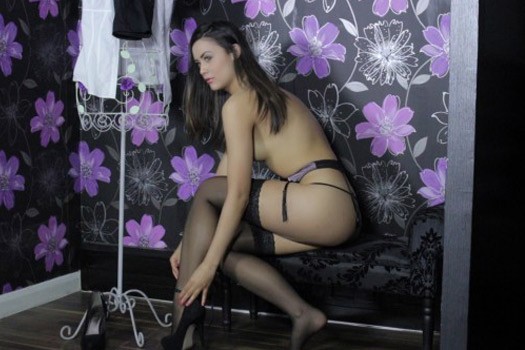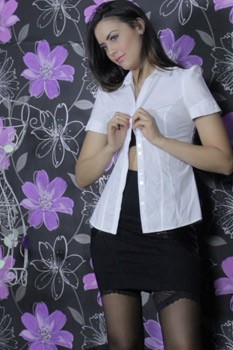 Maria Smith
Dress To Impress
More of the rather delicious Maria for you guys to spend a little time with, she's looking rather secretarial in this outfit. Prim, efficient and simply sexy. I do love stockings and a pencil skirt that rides up the leg, don't you?
Category: Stockings
25 October 2014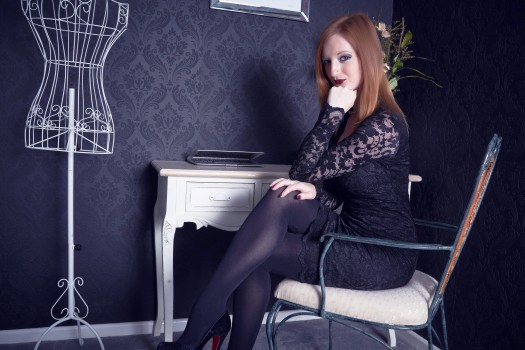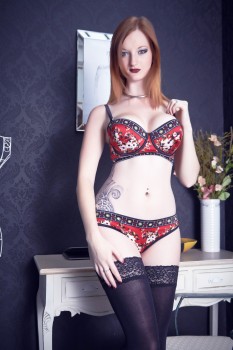 Zara Du Rose
Must Try Harder
Zara does a fine job in her 'stern secretary' role. Just enough of a hint of 'domination' to whet the appetite. That's not to say she's beyond rewarding those who do as she says. So get down on your knees and beg for your prize!
Category: Holdups
23 October 2014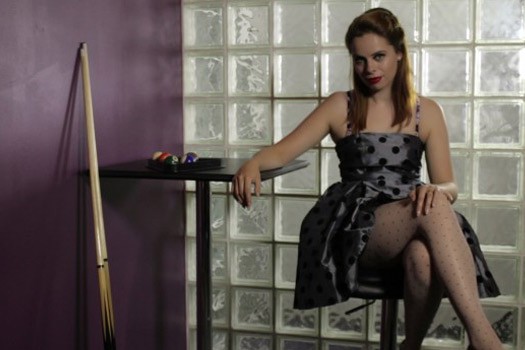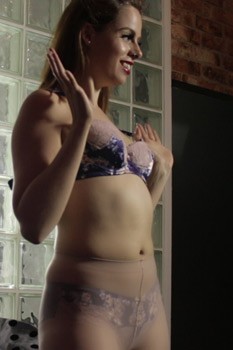 Tiffany Naylor
Polka Dot Pool
Now we'd be inclined to say that what Tiff is wearing here isn't the most practical thing to wear for a game of pool. That is of course you were looking for easy 'access' to certain areas! People with 'balls's and a 'stiff cue' are required here.
Category: Tights
21 October 2014
Coming
Soon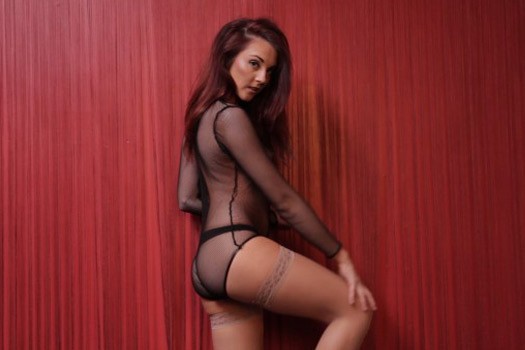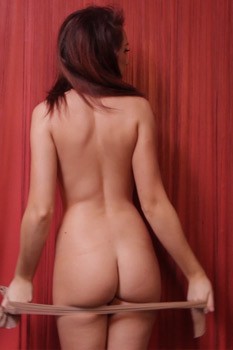 Darelle O
All Of A Tangle
Oh Darelle! She's certainly ticking all of the boxes here, a saucy little one piece that leaves nothing to the imagination, simple yet seductive holdups and a little bit of tassle play as she teases. One to watch over and over I think.
Category: Holdups
28 October 2014