Latest
Updates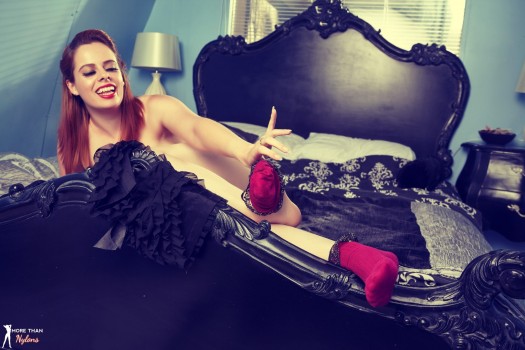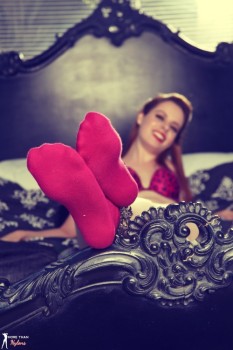 Tiffany Naylor
Lazy Legwear
Well it was the end of the day. Tiff was amazing (naturally) but we just wanted one more saucy little set. So to help out our tired babe, what better way than giving here some cozy little socks and a big comfy bed to play in? Model welfare is always important to us, particularly when the girls is as saucy as Miss Naylor.
Category: Stockings
27 September 2014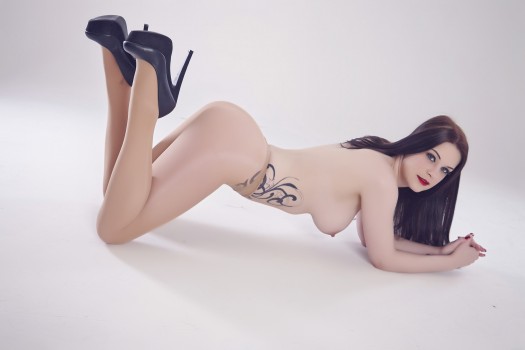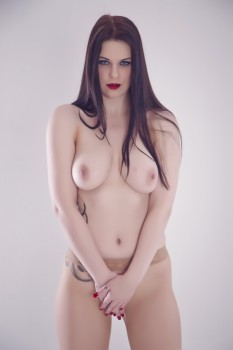 Jessica
The Girl is a Vandal
It's sacrilege, it really is. We put Jess on a plain background so she could show off the seamless Wolfords that we'd given her to wear. So what does the naughty little minx do? Well obviously, she shows off the hose. But then she makes a big show of tearing them off! What a bad, bad girl indeed
Category: Tights
25 September 2014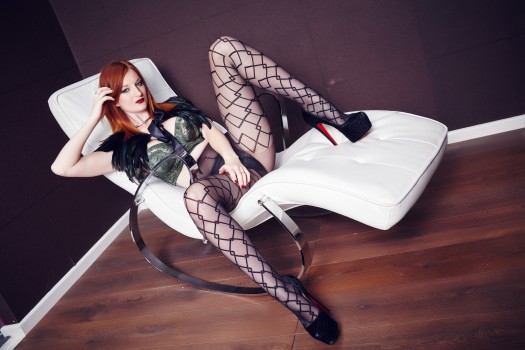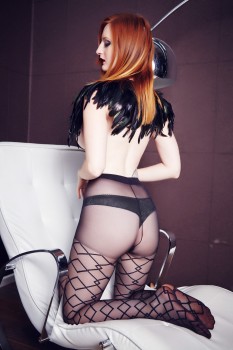 Zara Du Rose
Feathered Frustration
Gotta love a redhead in tights haven't you? Particularly one who is all flustered and feathery too. I have a feeling you might week like to have a good look at Zara here, it's not often that she loses her cool. But on a shoot with MTN? Well, she just couldn't help herself.
Category: Tights
23 September 2014
Coming
Soon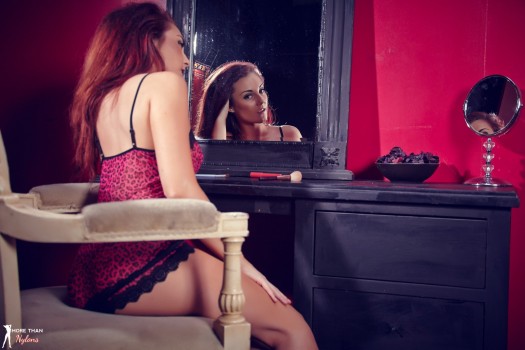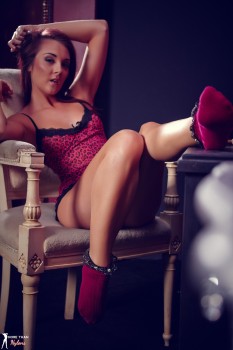 Darelle O
lipstick and leopard print
Category: Socks
01 October 2014