Latest
Updates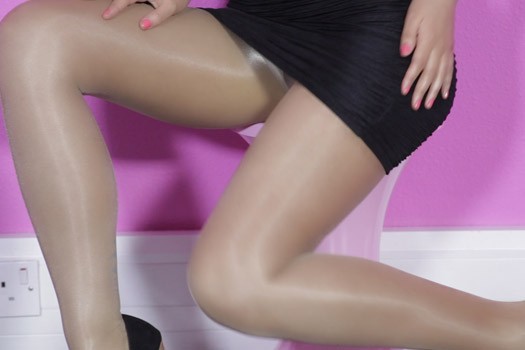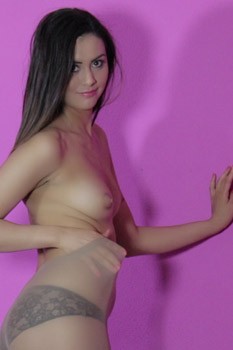 Maria Smith
Black and Pink Minx
Pink and black never looks bad does it? Maria blew us away when she arrived in her little black dress and delicious nude hose. And oh my did she treat us with a wonderful striptease. We dare you to find a thing wrong with this perfect leggy princess. I guarantee you, it's just not possible!
Category: Tights
24 April 2014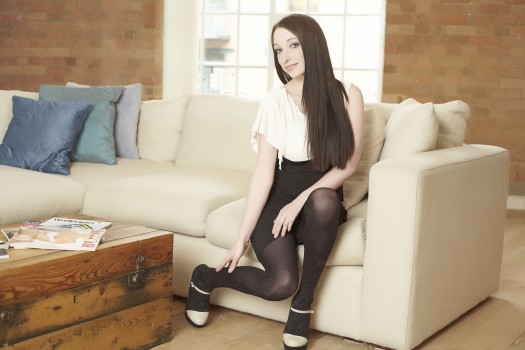 Gemma Lou
Tights Clad Teaser
Oh Gemma. Looking so relaxed and sexy. We're a big fan of a girl in tights and when that girl is a lovely slice of sexiness like Gemma, we like them even more. Supine and sultry on the sofa, we know she's got a treat in store for you.
Category: Tights
22 April 2014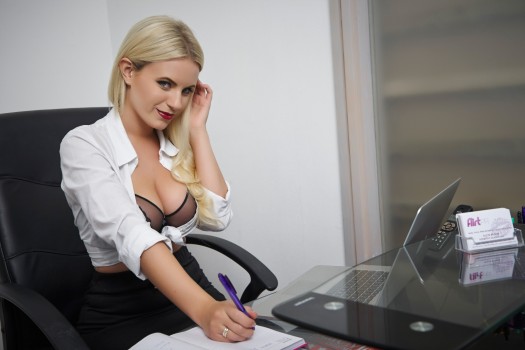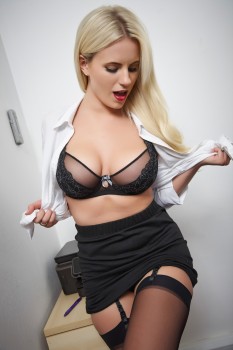 Billie Judd
Best. Temp Agency. Ever!
As you know, every once in a while, we need a little extra help around the office. And for some reason, they keep sending us really hot girls wearing nylons. How very strange that is. Still I'm not going to complain, as when they look as good as Billie, who cares if no work gets done!
Category: Stockings
19 April 2014
Coming
Soon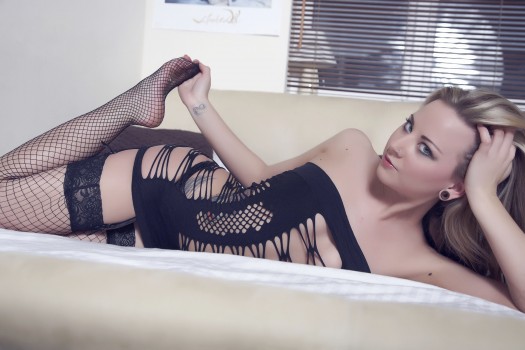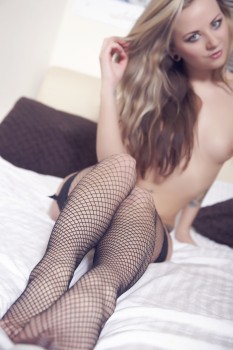 Natasha
Tash Bed
Category: Stockings
02 November 2014