Latest
Updates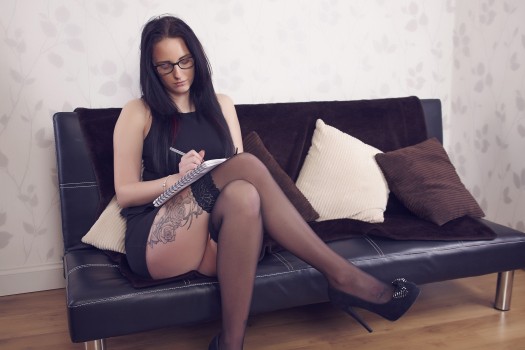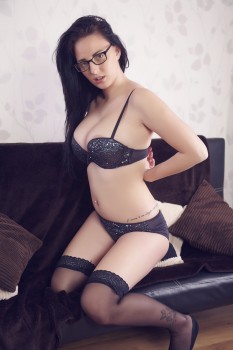 Kololi
Naffed off Note Taker
We brought Kololi in to help us with the admin here at MTN towers but after a little persuasion she hopped in front of the lens and stripped off down to her holdups for us. Much more fun than just taking notes and filing other models images.
Category: Holdups
26 July 2014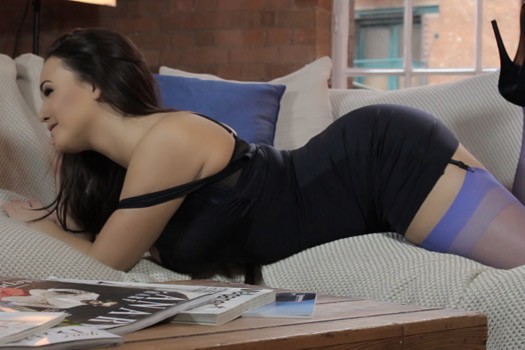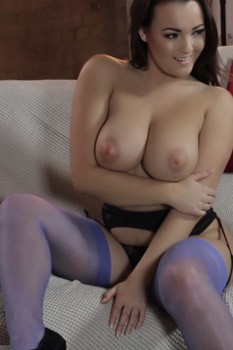 Jodie Gasson
The Perfect Accessory - BTS
We know that Jodie doesn't need much of an introduction. So why go to great lengths? In this set, she is the main attraction. Poised on the sofa and ready to tease you within an inch of your life with her curves. Add some stockings into the mix and she truly is a vision of seductive perfection.
Category: Stockings
24 July 2014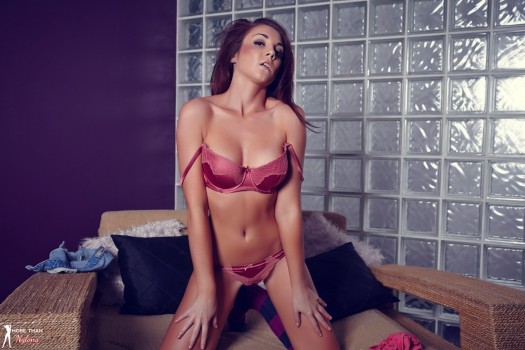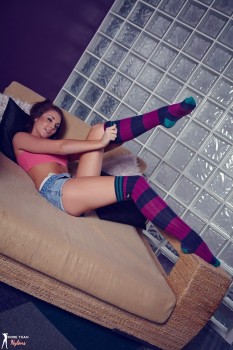 Darelle O
Loungewear Lust
Darelle loved this chair so much she couldn't help but strip off and start grooming herself like the feline creature she is. Down to nothing but her knee high socks but in the end she's definitely the cat that got the cream.
Category: Socks
22 July 2014
Coming
Soon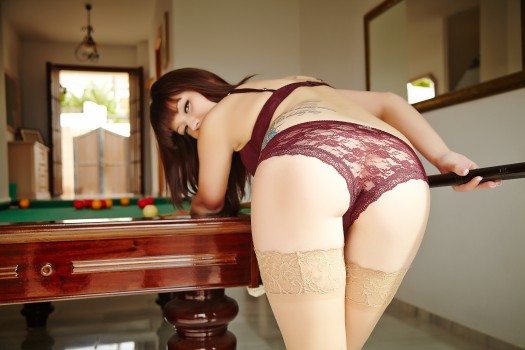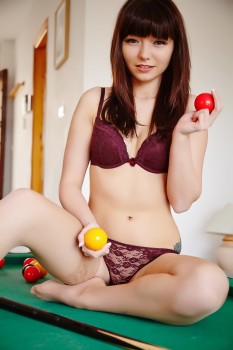 Helen G
helen g lovely cue action
Category: Holdups
29 July 2014