Latest
Updates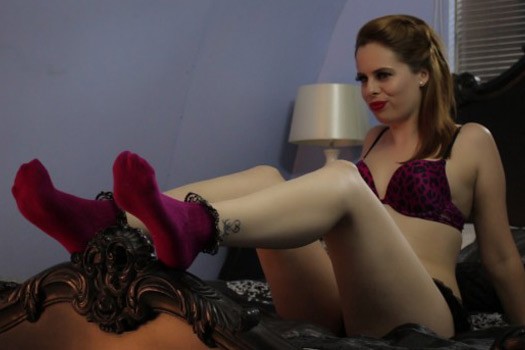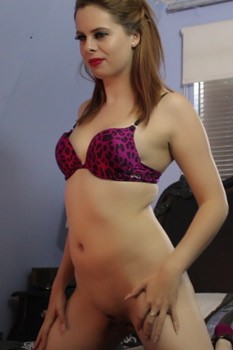 Tiffany Naylor
Matching Malarkey
Little socks on a lovely lady. Do we need to say more? Oh go on then, maybe just a little. Tiff does some sterling work here when it comes to showing off these faintly little socks - as well as a few other things. We'll be having this one back for more saucy shenanigans methinks!
Category: Socks
13 December 2014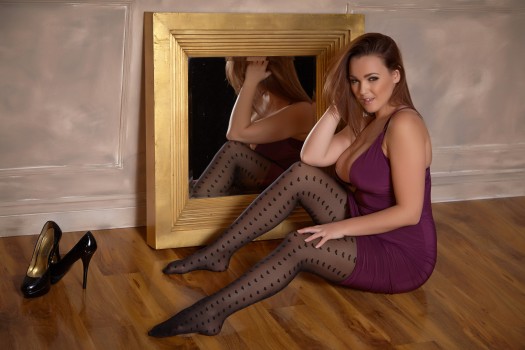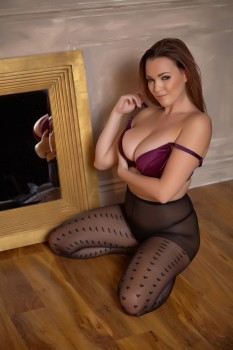 Jodie Gasson
Fairest of Them All
Mirror mirror on the wall who is the........oh you get the idea. To be honest, Jodie doesn't need a mirror to tell her that she looks gorgeous, she has a fancies that does that every day. And quite right they all are too! Still, that mirror does give us even more of a view of this stunning young lady. So we're not complaining!
Category: Tights
11 December 2014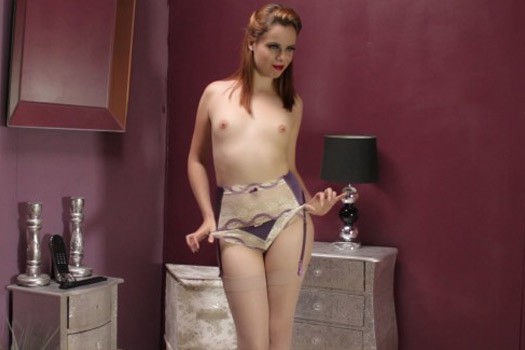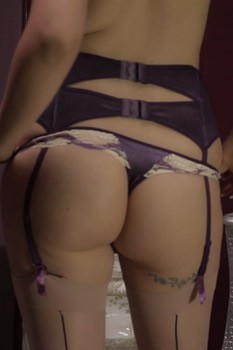 Tiffany Naylor
Almost Angelic - BTS
Another chance to see the very rarely spotted 'sweet and innocent Tiff' here. We had to make the most of this opportunity for you, as it's just so rare. Luxuriating in her lingerie, this is a girl we'll be having back to MTN towers very soon methinks. An absolutely delicious little creature.
Category: Stockings
09 December 2014
Coming
Soon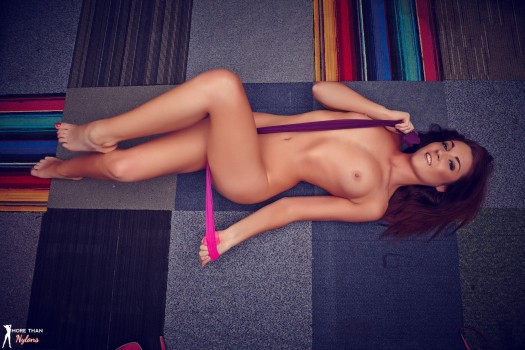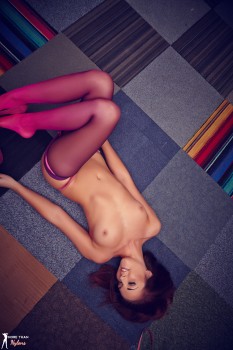 Darelle O
bare cheeked babe
Category: Tights
31 December 2016