Latest
Updates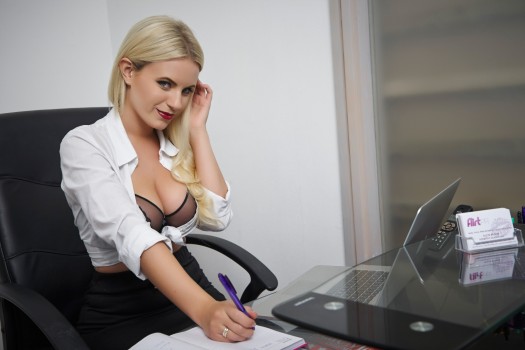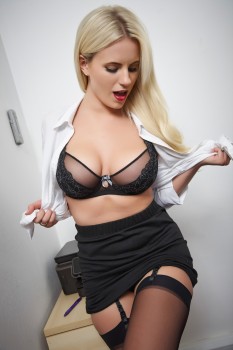 Billie Judd
Best. Temp Agency. Ever!
As you know, every once in a while, we need a little extra help around the office. And for some reason, they keep sending us really hot girls wearing nylons. How very strange that is. Still I'm not going to complain, as when they look as good as Billie, who cares if no work gets done!
Category: Stockings
19 April 2014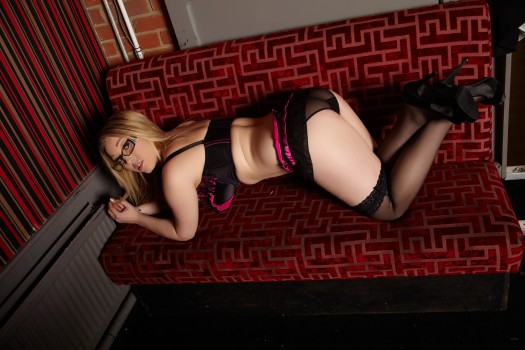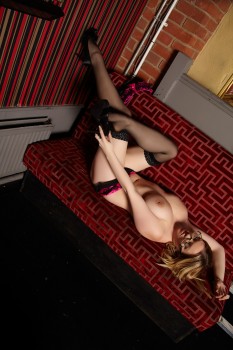 Lyla Ashby
POV Perviness
Sometimes it's rather nice to just check out a girl without her noticing isn't it? Particularly if you think she looks a little naughty and is wearing hosiery of some type. Lyla was happy to give an example of how that might look before living out our fantasy of enjoying our attentions and showing us a lot more.
Category: Holdups
17 April 2014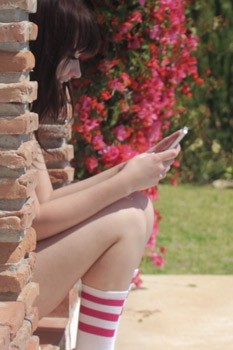 Helen G
Socks Away
Short, sweet and sexy. When it's a a hot day in Spain, you'd think a lovely girl like Helen wouldn't wear a thing to sunbathe. It turns out however, that she doesn't like to go anywhere without her socks on. So take the time to enjoy her lounging around the pool before those socks do a disappearing act!
Category: Socks
15 April 2014
Coming
Soon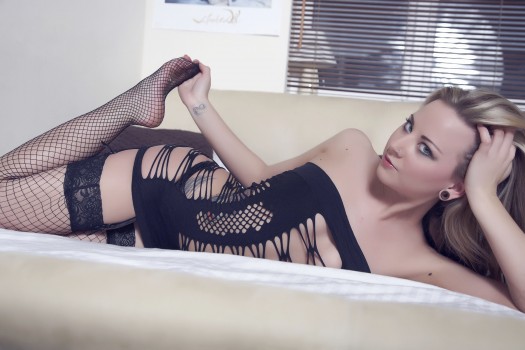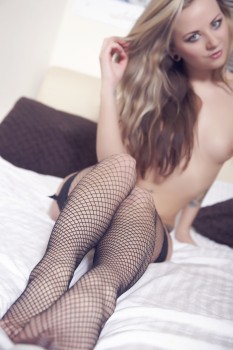 Natasha
Tash Bed
Category: Stockings
02 November 2014