Latest
Updates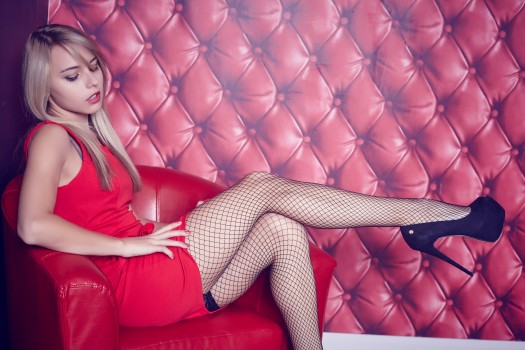 Chloe Toy
Lady In Red
It's the obvious title, but also the perfect one. Chloe looks every inch the seductress in her red dress. Dressed to thrill you might say? Well we can guarantee thrills and stocking clad temptations from this young lady. Can you resist this Lady in Red?
Category: Stockings
18 October 2014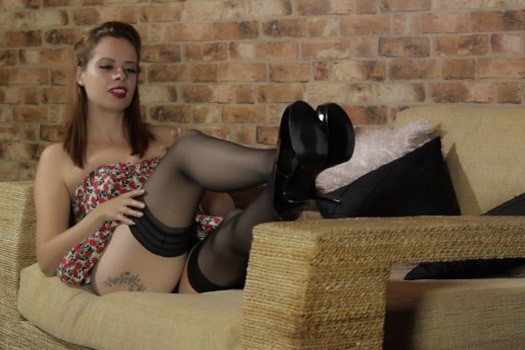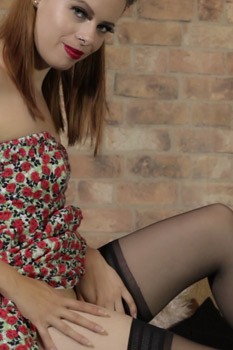 Tiffany Naylor
Just Full Of Surprises
Oh my goodness. We thought Tiff looked rather sweet and innocent in her floral dress and heels. Admittedly, this impression started to change when she flashed her stocking told at us. But how wrong we were. Sweet and innocent? Most DEFINITELY not!
Category: Stockings
16 October 2014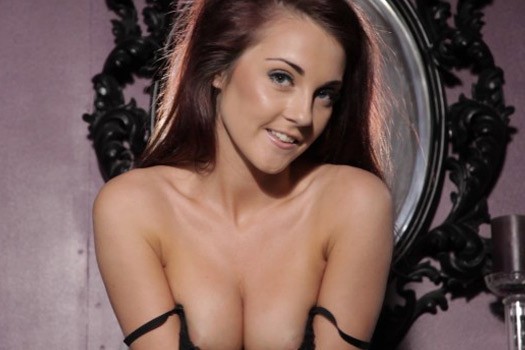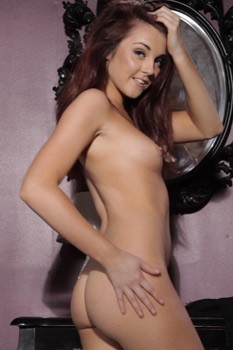 Darelle O
Bit Of a Wild One
On this shoot, we managed to establish that Darelle has a bit of a thing for animal print. Lingerie, clothes and in this case - Nylons! Well wow, what else could we do but let this naughty little create go wild in front of the lens. Puuuuuuuuurfect? We think so.
Category: Tights
14 October 2014
Coming
Soon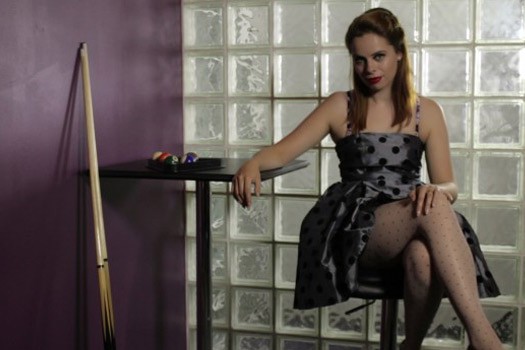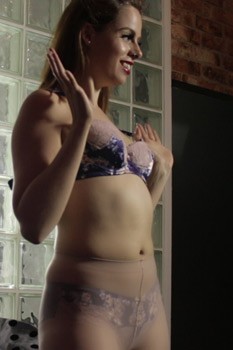 Tiffany Naylor
Polka Dot Pool
Now we'd be inclined to say that what Tiff is wearing here isn't the most practical thing to wear for a game of pool. That is of course you were looking for easy 'access' to certain areas! People with 'balls's and a 'stiff cue' are required here.
Category: Tights
21 October 2014