Latest
Updates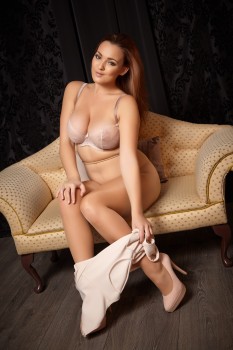 Jodie Gasson
Chaise Longer
We could Watch Jodie getting undressed all day tbh. Of course, we'd need her to be comfortable, so a chaise longue would be perfect. Sadly this isn't an all day set, but jodie took her time with a delightful stop tease. A truly gorgeous girl at her seductive best.
Category: Tights
22 November 2014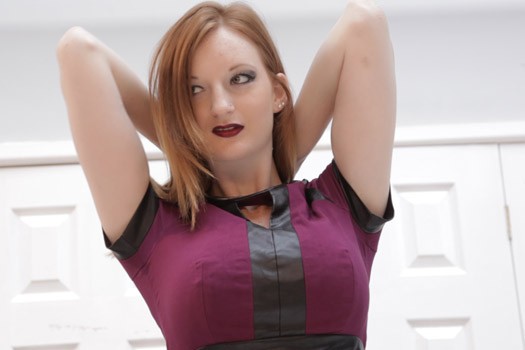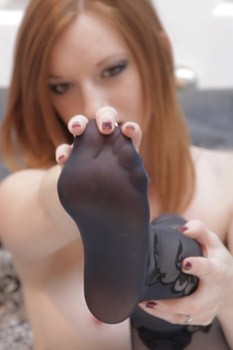 Zara Du Rose
Home Entertainment System
Well it seems that Zara is at home and at a little bit of a loss as to what to do with herself. Thankfully, she thought a couple of ideas that this man of MTN suggested might be rather fun. A luscious striptease from this exotic beauty and some truly mouthwatering poses.
Category: Tights
20 November 2014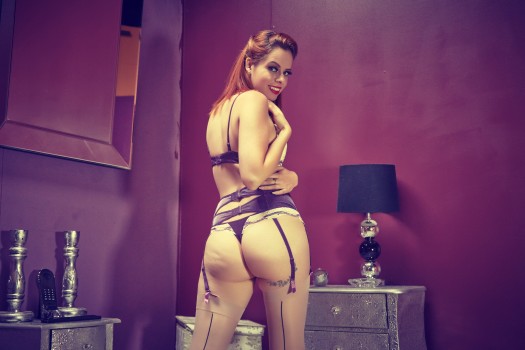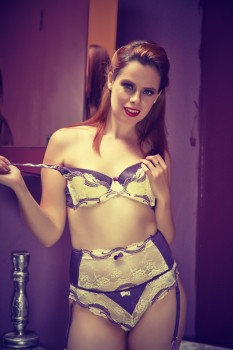 Tiffany Naylor
Almost Angelic
It doesn't happen very often, but Tiff does have a rarely spotted 'angelic' side too. Usually a naughty diva, here she was good enough to show us this is of her. In a classic lingerie set, she artfully teases before showing every inch of her delightful figure. A real surprise and a delicious delight.
Category: Stockings
18 November 2014
Coming
Soon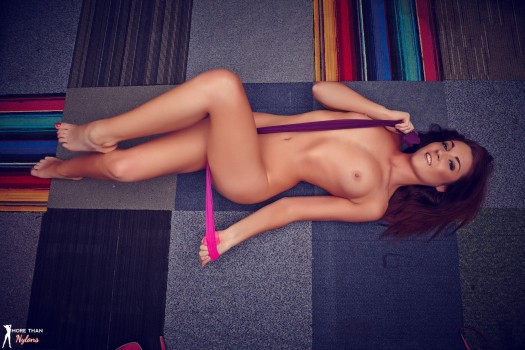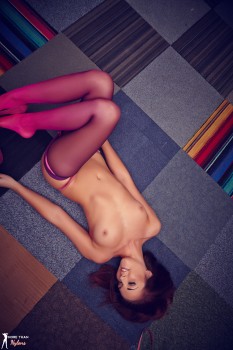 Darelle O
bare cheeked babe
Category: Tights
31 December 2016