Latest
Updates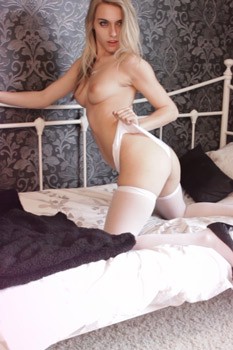 Chloe Toy
Butter Wouldn't Melt BTS
She's a naughty girl Chloe. There's no getting away from it. All kinds of bad I promise you that. Having said that, when we got the chance to shoot her looking all angelic, we just had to go for it. Looking as pure as the driven snow (almost) we show you her transformation from sweet and innocent, to more than naughty.
Category: Holdups
02 October 2014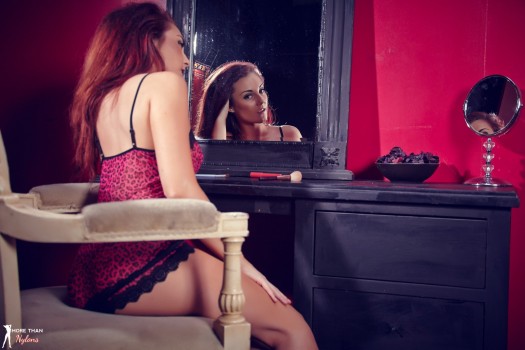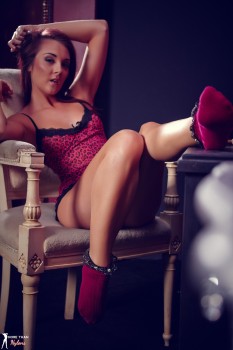 Darelle O
lipstick and leopard print
Category: Socks
01 October 2014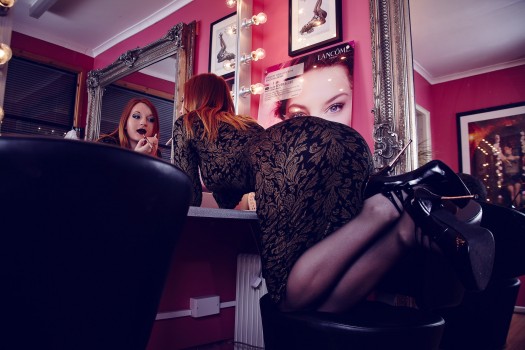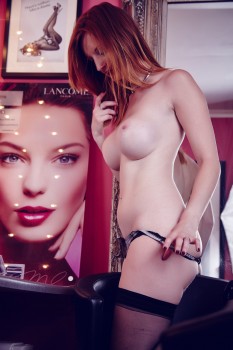 Zara Du Rose
Ready For Her Big Closeup
It's fair to say that Zara is a bit of a star when it comes to being naughty in hosiery. And though we caught her artfully applying makeup here, we think she's a complete natural. So enjoy this piece of classic strip tease, as Zara uses every inch of her body to delight you. What a performance!
Category: Holdups
30 September 2014
Coming
Soon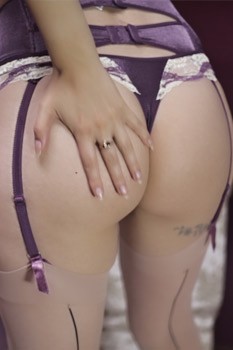 Tiffany Naylor
Pin Up Tendancies
Oh Tiff. Such a glamour puss aren't you? Yes, she certainly is. All poise, pose and generously fruity, we loved the chance to shoot her here. Stocking clad and with a hint of the classic pin up about her. Tiff teases, delights and then bares all for your pleasure. Oh what a treat indeed.
Category: Stockings
04 October 2014