Latest
Updates
Jodie Gasson
Prancing In Purple
Our first set from Jodie's last ever shoot. We're sad to see her go, particularly when she looks as sensational as she does here, gorgeous lingerie, hot purple holdups. And a set to show off her every curve. We do love this girl, don't you?
Category: Holdups
01 November 2014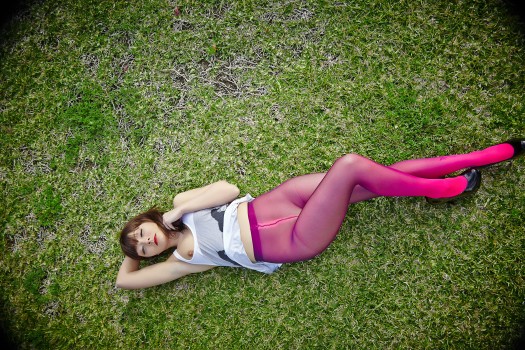 Helen G
Nylon Nibbler
Nom nom nom! It seems Helen can't help but have a nibble when she's wearing nylons. Not that we can blame her when she looks this tasty in hose. She doesn't need to be wearing anything else here, a naked Helen in hosiery is main course enough!
Category: Tights
30 October 2014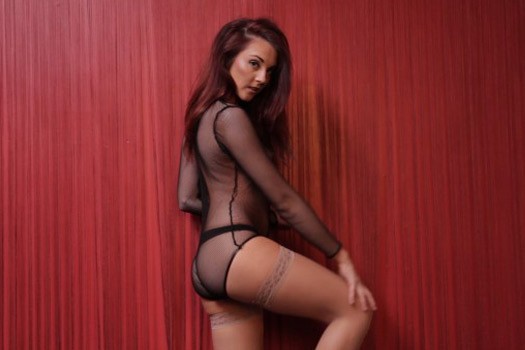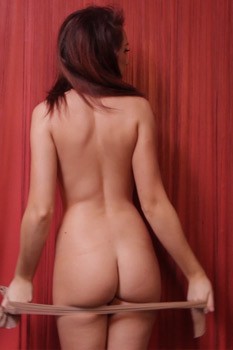 Darelle O
All Of A Tangle
Oh Darelle! She's certainly ticking all of the boxes here, a saucy little one piece that leaves nothing to the imagination, simple yet seductive holdups and a little bit of tassle play as she teases. One to watch over and over I think.
Category: Holdups
28 October 2014
Coming
Soon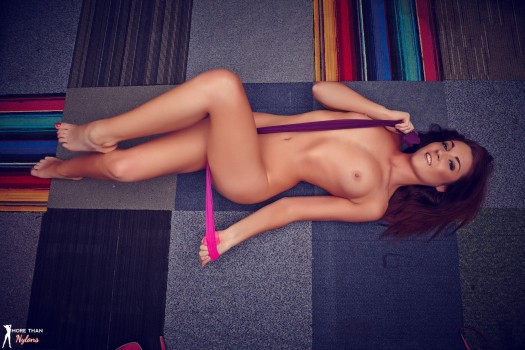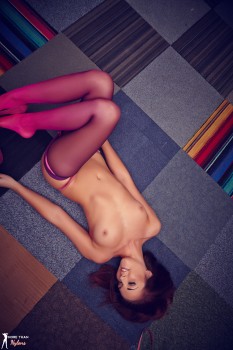 Darelle O
bare cheeked babe
Category: Tights
31 December 2016